I LOVE SHOUGO FROM PRIPARA
he's so CUTE AND BEAUTIFUL AND I LOVE HIM SO MUCH
SHOUGUUUUUUU THIS IS HIM I REALLY LIKE HIMMMMMM
click here for a place of images of him because he is so special to meee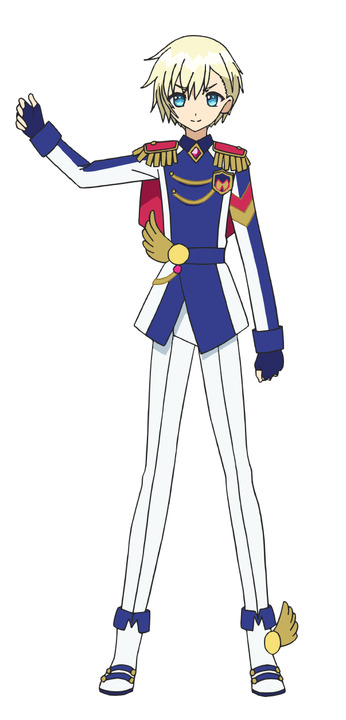 i LOVE you. Almost as much as iori, kaede, and aroma << 3 hehhhfejdhfjaskhfjdkajfkasdf kfjdkfljakefjal;dfjk youre so beatuiful you angel
what i love about you:
your hair
your smile
your beautiful, charming looks.
a video. You are in. The seconds (14-16) that you appeared in captured my heart.

""

you are so C O O L. love you. love.love.love.love.love.

aroma kurosu you are beautiful and amazing too. you and shougu have captured my heart. love.




Tuesday, March 28th, 2017. I am thinking of Shougo in religion class.

Same date as above, but it is now 20:43:33 and i am thinking of his sexy hairdo. why does he eexist and is sooooo perfect????

thinking about him on monday, april 3rd, 8:36 am in religion class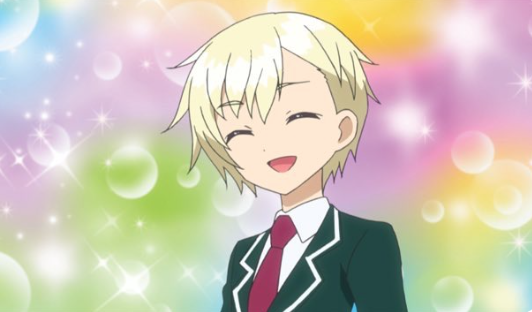 why is he sooooo close to the screen. what a creep.
Thinking of Shougo in World Cultures, 13:16:30 pm
i saw an image of him earlier and honestly? he looks like a little baby compared to his group members LOL i love this. i love him. i love iori minase, kaede sendouin, aroma kurosu, and shougo soooo much♡♡✧✧😸✧♡♡
thinking of yumekawa shougo in class, yet again. won't be able to update when i think about him for a LONG time, so, have this. i love you shougo, and iori minase. i do. i hope you have more screentime! once i return, i'll be sure to add more pics of you!! big love! 4/10/17 14:07:56 pm.
WHERE IS GAARMAGEDDON THOUGH???? i mean shougo is a nice character to appear and save the day but i still miss my girls :(